TRUE FROG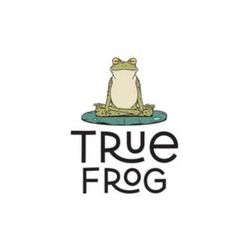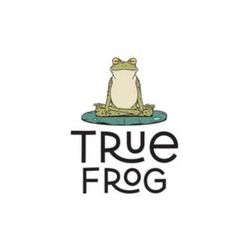 About Us
 We are building a Clean Beauty brand characterized by Niche categories, Innovation, and addressing differentiated consumer needs.
We understand that personal care needs change over time, and we make it our mission to stay ahead of the curve by regularly updating and improving our products to meet these needs.
Our hair and skin care products are developed by a team of experts with over 20 years of research experience.
In fact, our entire range is vegan, never tested on animals, and is formulated to be both gentle and safe for use. Products WITHOUT Sulphate, Silicones, and Parabens.
Sector
---
Health Tech| Wellness
We want to address these 3 key needs "I KNOW what I want, there is nothing available on the shelf." "I Know there are a lot of harmful chemicals in my personal care."I know it's there in US/ KOREA, but it's not available in Indian Market."
The India market is estimated at $5.5-6 bn growing at 14-15%. The global category size is projected to reach $725 billion by 2025.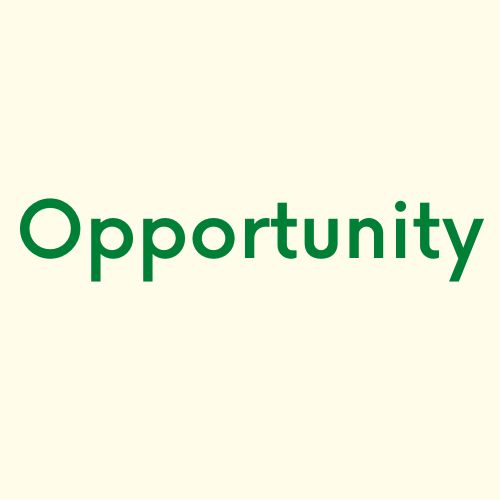 TEAM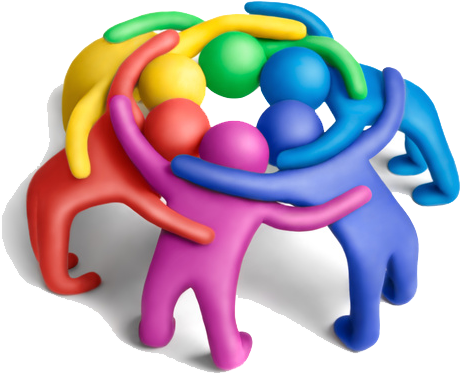 Co-Founder & CEO: 22+ years of success in building and expanding businesses, managing financial performance, and improving company operations, particularly in startup environments. Earlier CEO – QDigi Services A Quess Group Company. Citifinancial Consumer finance. BE NIT Durgapur. MBA FMS Delhi.

Co-Founder & lead R & D and Product Development: 18+ years of product development expertise in cosmetics, with deep exposure to manufacturing and formulating active ingredients, alliances with renowned suppliers, detailed understanding of the market and customer needs. Earlier Founder and R&D Head Earthy Notes. Sami Labs, Ador Multi products, Daffy cosmetics. M.Tech Cosmetics.

CSO: 30+ years of experience in various leadership roles, including company secretary, financial controller, CFO, and CEO. He has a strong track record of success in working with startups and improving acquired companies, including managing over 20 acquisitions. Group CEO and ED Ques corp. Earlier Ilantus Technologies ,Mindteck , Nicco Infotech. CFA. MBM- Kolkata university.
---
Interested in Investing
---