The Office Pass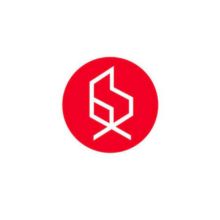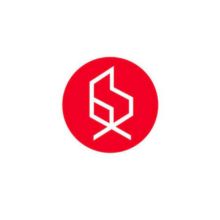 About Us
Our company is positioned as the "7-ELEVEN of Coworking" in India. Our primary objective is to offer accessible, affordable, high-quality, and flexible coworking spaces specifically designed to meet the requirements of Indian SMBs. We focus our operations in Tier 1 and Tier 2 cities that have a high density of SMBs. Our office spaces are strategically located in close proximity to residential neighborhoods, ensuring ease of accessibility for our members.
To deliver a premium coworking experience, we offer a range of facilities including professionally managed receptions, well-equipped meeting rooms, inviting café areas, and breakout spaces. Additionally, we prioritize the provision of reliable water, electricity, and internet services to ensure seamless operations for our members. What sets us apart is our ability to deliver all these amenities and services within grade A and B buildings, while maintaining an affordable price point.
By combining affordability, accessibility, and premium facilities, we have positioned ourselves as the go-to coworking solution for Indian SMBs. Our commitment to meeting the unique needs of this market segment, along with our cost-effective approach, allows us to tap into the vast potential of the coworking industry in India.
Sector
---
Real Estate | Coworking Spaces | Enterprisetech
Website
---
www.theofficepass.com
India is home to a vast number of small and medium businesses (SMBs), exceeding 30 million in count. These businesses have an average spending potential of $4.5K annually on office infrastructure. However, the current scenario sees many of these SMBs operating from subpar locations such as basements, residentially zoned areas, and other unsuitable environments.
Recognizing this gap and the potential for addressing the needs of these SMBs, our company aims to provide a solution that meets their requirements effectively. We understand that SMBs require affordable and accessible office spaces that offer high-quality facilities to support their operations. By offering coworking spaces designed with Indian SMBs in mind, we can bridge this gap and provide a conducive environment for their growth and success.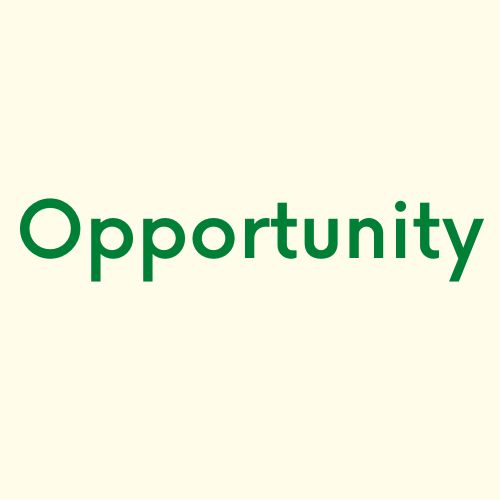 TEAM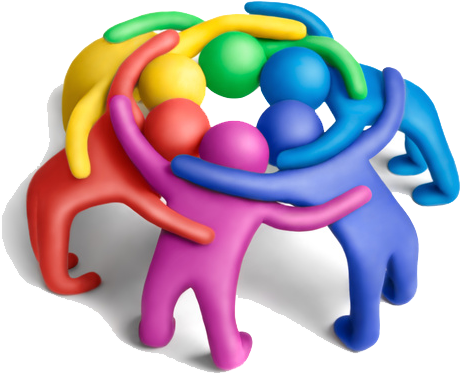 Founder & CEO: Previous co-founder and CEO, makaan.com acquired by PropTiger in 2015. He brings 20+ years of experience in consumer internet, former head of revenue Monster.com.
Co-founder & Overlooks Demand: Former Senior Manager at Makaan.com, he brings 17 year's experience in customer management.
Co-founder & Overlooks Supply: Former Head of Facilities at Makaan.com, he overlooks the supply side at TOP bringing 13+ years of experience in Facilities Management.
Co-founder, Sales and Analytics: 13+ years of sales experience at makaan.com and Naukri.com. He oversees marketing, inside sales & analytics at TOP.
---