Tablt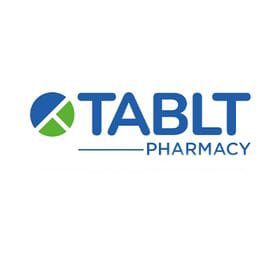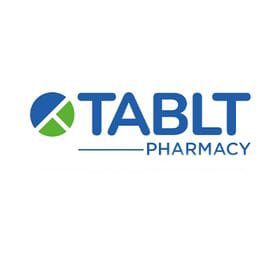 About Us
We are building a community led Value Online Pharmacy focused on small town India. We see a potential to create significant IMPACT and our goal is to reduce medical bills of a "middle lower-middle class" Indian by 50%.

We ensure high availability of genuine medicines; and by offering customers options of affordable substitutes, we significantly impact spends.
Sector
---
Ecommerce| Health tech | Wellness
High income inequality in T2-T6 towns of India and high out-of-pocket HC expenses, results in low living standards. Shockingly, 10% – 40% Of Household expenses incurred on Medicines for majority of Indian Households with Chronic patients in "Bharat".

Currently the pharmacy market potential is an estimated ($43 bn) and the market in tier II to tier VI cities is highly unsegmented, thus creating huge opportunities for pharmaceutical franchises in these cities.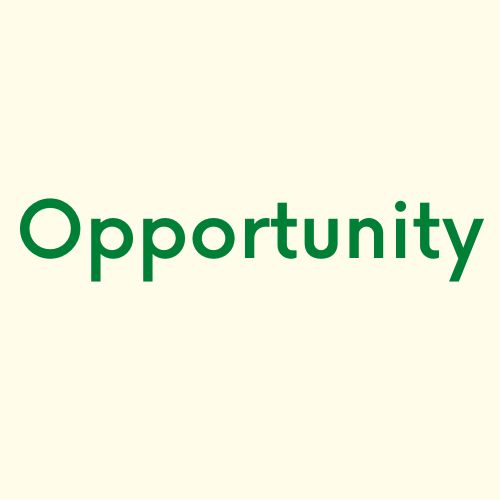 TEAM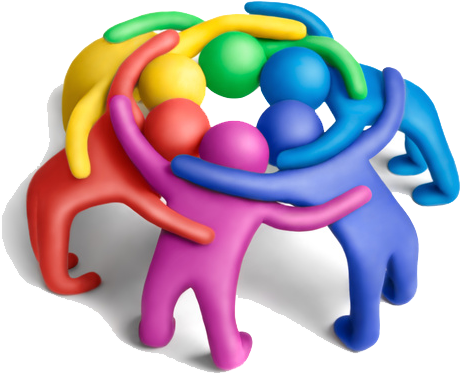 CEO: 9+ years in sales and marketing. Created and managed a nationwide network of sales and distribution for an e-learning company. B.Tech. in Computer Science.

CTO: 6+ years in software and website development. Ex-Cognizant, engaged in development of consumer-facing applications for airline & financial sector-based industries. B.Tech. in Computer Science.

COO: 6+ years in people management and systems development. Key role in building TABLT's supply and fulfillment. Company Secretary.
---
Interested in Investing
---