Studypaq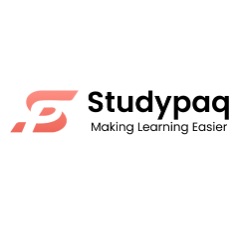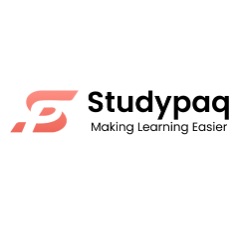 We are building a
reliable study help platform that helps every college student prepare for any assignment/exam for
any course in the shortest possible time.
We are a US based startup.
Sector: EDTECH
---
WHAT WE DO:
Curated high quality study resources deeply tagged with concepts/fundamentals
Verified Answers
Personalized, course specific frameworks for learning
Short practice assessments to quickly evaluate understanding
OPPORTUNITY:
On campus study help resources are few and provide limited assistance. We have an OBTAINABLE market of $3 bn targeting 15 mil+ students in North American public and private colleges.
TEAM:
CEO: Stanford, Harvard Grad with 13+ years of leadership experience in this domain with Chegg, Course Hero INC. Ex-Quora. Ex-Facebook.
CPO: MS Electrical Engineering. Univ. of Virginia. Decade of experience in AI and ML. Data scientist roles in Twitter, LinkedIn, Apple, GoFundMe.
CTO: IIT-D Graduate with a decade of experience building edtech and ecommerce companies. Engineering and architect roles in Trell, ICICI innovation lab, Testbook, Adobe.
---
write to vk@venturegarage.in to invest in this startup
---