Seclogic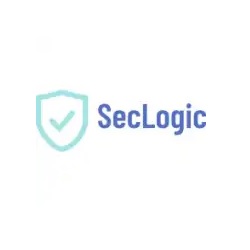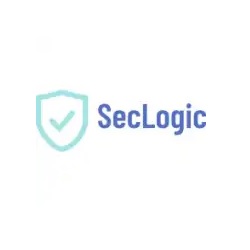 We are building a cloud security risk management platform to aid organizations in achieving a secure digital landscape.
Incorporated in Delaware (IP holder) and India (Service Provider)
Sector: CLOUD SECURITY PAAS
---
Our unified solutions analyze cloud security risk exposure across thousands of unique data points to provide holistic risk insights, contextual security gaps and remediation through hyper automation.
Our flagship product is CyberQ SHIELD (Cloud Security, Workload Protection, IAM Governance & Compliance Management).
PRODUCT HIGHLIGHTS Include:
Multi-Tenant SAAS offering: Solution is offered as multi-tenant SAAS architecture
Agent Less/No code Provisioning: Seamless installation & immediate protection from cyber threats
Security Risk Categorization: Data, Network & Identity risk
Single Pane of Glass: Real time analytics displayed on a single user-friendly interface for multi-cloud environments.
Measure & Improve Attack Surface: Automated threat detection & vulnerability management
Trusted International Certification: CIS Certified Product – robust & credible assessment
OPPORTUNITY:
We're building the solution for the $30+ Billion Cloud Security Market.
TEAM:
FOUNDER & CEO: 18+ years of ICT domain (Primary: Cyber Security) experience, last worked for 7+ years in Akamai as part of APJ leadership team. Head of Product Strategy Head of Product Strategy Intellisys. Council Member (Emerging Cyber Security Trends), GERSON LEHRMAN GROUP LIMITED.
CO-FOUNDER & VP, STRATEGY & INNOVATION: IIT Delhi. 12+ years of ICT domain experience (Primary: Cyber Security), last worked in E&Y managing cyber security consulting opportunities for India & Middle east region. Senior Consultant – IBM. Associate Consultant – GRC HCL Technologies. EY. Data Security Council of India – Council Member.
---
write to vk@venturegarage.in to invest in this startup
---