Rupyz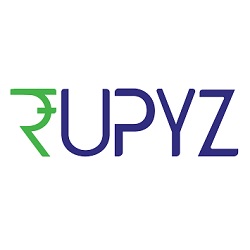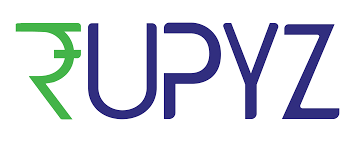 We are a SaaS product for business enterprises that acts as a business Growth Visualizer and Analytical tool. An all-in-one dashboard that does a 360 degree connect of all business aspects (Credit score, industry insights, debtor management, financial analytics, GST, Banking, forecasting), is presented aesthetically and is ACTIONABLE.

We are a simple plug and play to existing ERP's / Tally / Intuit / ZOHO/ MARG etc. which makes it highly scalable. Key product features include:
-> Powerful Reports: Hours of reporting automized beautifully with business planning and budget
-> Business Insights & trend analyser: Know capital requirements in advance with Financial & Industry analysis and Forecasting abilities.
-> Business credit score access: Track up and improve your credibility and save upto 4% cost on capital.
-> Scoring System scores up your business for better outcome understanding.
OPPORTUNITY:
Small businesses typically deal with overwhelming business information and the next generation business owners in traditional businesses are unable to visualize growth in the contemporary environment leading to tedious manual work and poor decision making. A market of 12.5 million GST SMEs in India, 6.5 million+ Tally users, 1 million+ MARG users, 1.5 million+ other ERP users.
TEAM:
Co-Founder & CEO: CA. 15 yrs. of Banking Experience working with Religare & Kotak bank.
Co-Founder: CA. 7 yrs. of Exp in leading underwriting division of Religare and knows key areas of impact for small & mid-size enterprises.
Co-Founder: IIT Bombay 2012 Alumni. 8 yrs. of Business experience.
Co-Founder: CA. 6 yrs. of experience in product & business research. Worked as an equity research analyst in the BFSI sector.

---
write to vk@venturegarage.in to invest in this startup
---