Round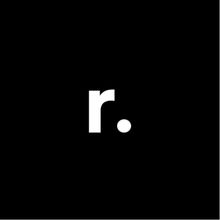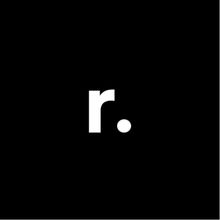 About Us
Our company specializes in developing data-driven products that focus on identifying music intellectual property (IP) creators, meme activations, and viral content. We leverage our proprietary technology to track trends, effects, hashtags, and other indicators that enable us to find the most current and high-value creators. Our data-led pricing structure ensures that we deliver products that are based on accurate, relevant, and up-to-date information.
In addition, we have the capability to spot music from TikTok and Instagram and predict the virality of the IP. This provides our clients with valuable insights into the popularity and marketability of their content. As a result, our company is uniquely positioned to provide comprehensive data-driven solutions to clients looking to maximize their returns on their music IP and creators.
Sector
---
Content | Media | Advertising
Website
---
www.thisisround.com
Our company has identified a major opportunity in the market due to the lack of accurate tools available to spot trending content, engage with sub-cultures where audiences are active, and efficiently identify and communicate with creators. This represents a significant market gap, estimated to be worth over £25 billion by 2025.
Our proprietary technology and data-driven approach enable us to identify high-value creators, predict the virality of music intellectual property, and provide up-to-date information on trends, effects, and hashtags. This positions us to help clients capitalize on their music IP and creators, engage with active sub-cultures, and drive revenue growth.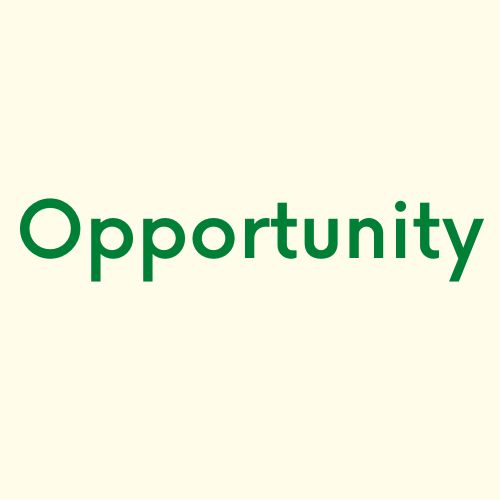 TEAM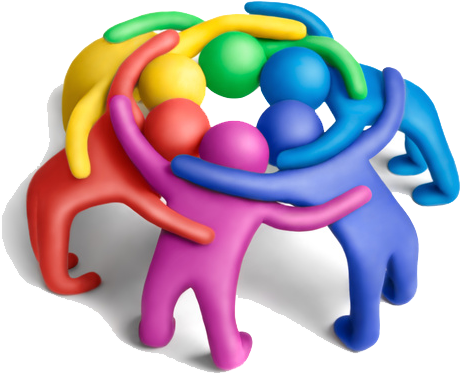 Founder & CEO: Ex Burberry, the7stars & Universal Music. Comes from a strong music and entertainment background.
Co-founder, Chief of Technology: Ex IWOCA & KPMG. LSE. Full stack developer.
Co-founder, Chief of Business & Ops: Advisor for start-ups in India, Music composer producer for films, music technology and music release strategy instructor at University of West London and KM Music Conservatory
Creator / Influencers Lead: Ex Noatune Studios. Working with artist teams on content planning, development, design, production, and distribution.
Agency Lead: Ex the7stars with extensive experience in working with record labels in UK.
---
Interested in Investing
---