PESOPIE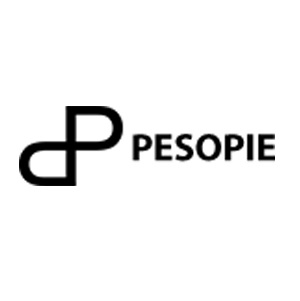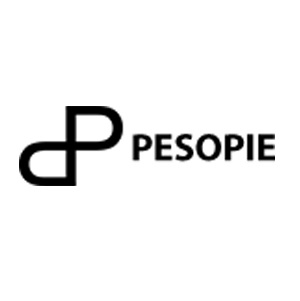 Our cross-border business experience makes us amongst a very limited set of companies in India who have deep cross border supply chain understanding and expertise.
Pesopie is a micro-influencer driven, video commerce platform, targeting the Gen-Z & Millennials (16-28 year olds) who will have spent their entire lives online.

Short Video apps have seen phenomenal penetration esp. amongst the Millennials and Gen Z.

This has fuelled, between 1-5 million micro-influencers (100k-1mil followers) actively creating video content and "influence" on TikTok and other short video Apps.

However, only a minuscule % of micro-influencers make any income from this influence they have created.
USP
Micro-influencers are a large untapped potential as they create influence but don't make any money
>> We see much lower costs of customer acquisition, and much higher engagement levels (vs. eCommerce)
>> Entirely Video-based
>> Team's hands-on experience of cross-border with Ebizz and Club Factory (Scaled B2B2C operations to 100cr+ per month over a 17 month period). The served customer base of 10 mil+
Team
Founder: CA by profession. He has in-depth knowledge of finance, law and e-commerce operations. Has been involved as a partner with Alibaba, Club Factory, Paytm mall.

Co-Founder holds 20 years of experience in international logistics in TNT's Asian expansion, network design, and facility integration setup.

Co-Founder: NIT alumni, with 14 Years of experience in Software development, M-Commerce and Payments with companies like Ericsson, Huawei, Alcatel-Lucent, and Reliance.

Co-Founder: IIT Roorkee, Btech 2021. He is a technological innovator and keynote speaker in international conferences. He has been involved with Microsoft, Bitgrit & Utokyo.

CMO: 8+ years spanning digital marketing, advertising & sales. Worked on digital campaigns for Dainik Bhaskar Group, Percept U2opia Mobile, Exponential.
WEBSITE
---