Opulabs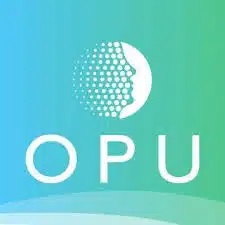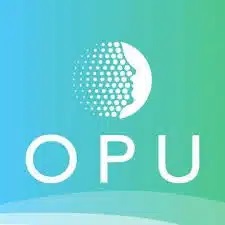 OPU is a decentralized platform for the healthcare data economy. OPU empowers patients, researchers, manufacturers, and medical professionals around the world with the ability to manage, monitor and monetize private and secure medical data.
Data providers can securely monetize data while retaining complete privacy and control, where data consumers can access private data effortlessly for use in research, business, science, and technology.
OPPORTUNITY:
$1.5 trillion wellness market and the $34B healthcare data segment. Over 1 billion online consumers are interested in personal wellness and skincare, yet there is no quick and trusted solution that can provide analysis, monitoring and trusted community tools.
TEAM:
FOUNDER & CEO: Entrepreneur, Search & Mobility Expert, ex-Sony. 25+ years in the software and online services industries. Extensive experience with product development, company formation, search, digital content, browsers, user interface and handheld devices and has a dozen patents where he was either an inventor or key contributor.
COO: Expert team builder, Oxford PhD. 18+ years in growth marketing, operations, and team building. He has co-founded digital marketing and consumer product companies in the USA and Asia and has an in-depth knowledge of skincare and consumer facing software technologies.
CTO: 10+ years of diverse software development experience in system architecture and design, data storage scalability, web and mobile full stack app development, prediction algorithms and decentralized applications. Holds a BS & MS in Information Technology.
---
write to vk@venturegarage.in to invest in this startup
---