OK India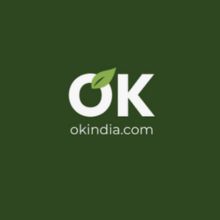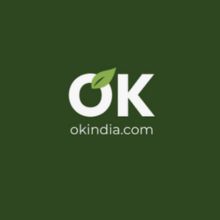 About Us
We are the first end-to-end platform for organic produce in India, providing services from sourcing, authenticating, branding, distributing, and selling. We are fully vertically integrated and use proprietary technology, "OK Assured," for low-touch purity authentication, allowing the certification of organic produce with little to no human intervention.
We empower farmers throughout India to grow high-quality produce using cutting-edge IoT devices to authenticate and track key produce details. They aim to build consumer trust through a scannable QR code on product packaging and impact the agriculture industry positively by driving sustainability and farmer empowerment.
Our "Smart Farms" track soil health, monitor current crops, and facilitate the exchange of live information to farmers, ensuring the highest quality produce and reducing crop failure. By cutting out middlemen in the produce value chain, we increase the farmer's income by 2X without significantly impacting consumer prices. Ultimately, our monitoring and tracking system improves long-term soil health and promotes sustainable farming.
Sector
---
Food & Beverages | AgriTech | Marketplace | Social Impact | Consumer Brands
Website
---
India's organic produce industry is expected to experience exponential growth in the coming years, with a market size of $1.1 billion in 2022 projected to grow by over 20% year-over-year. This growth presents a significant opportunity for businesses and entrepreneurs in the sector, as there is an immediate addressable market of over 12 crore households.
As more and more consumers become aware of the benefits of organic produce, including its health and environmental advantages, the demand for these products is expected to increase rapidly. With the right strategies and investments, businesses operating in the organic produce space in India are well-positioned to capitalize on this growing market and drive sustainable growth in the years to come.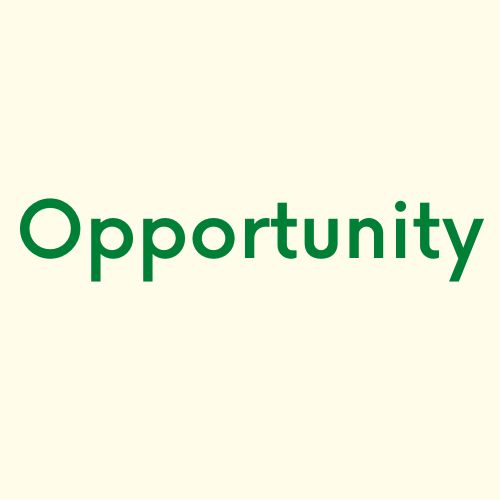 TEAM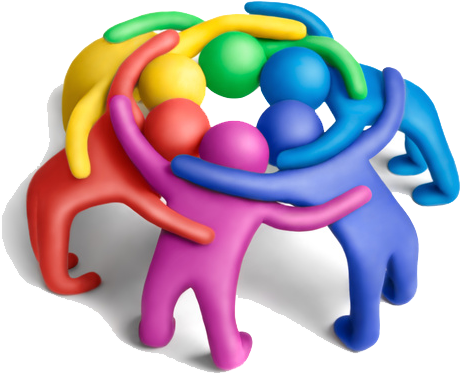 Co-Founder & CEO: IIM Rohtak, ex-ZS Associates. He brings expertise in
product management, marketing and Technology.
Co-Founder & MD: 2x entrepreneur and an architect by profession. Her
passion for food led her to co-found Organic Kitchen. She brings expertise in farmer relations, operations, and supply sales.
---