Neubio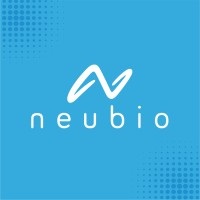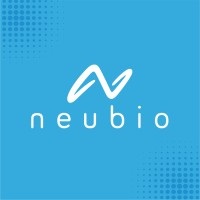 We make Cochlear Implants with unique and path breaking technology
which makes it potentially safer, more affordable.
We are a Switzerland HQ company with a subsidiary in India.
Sector: HEALTHTECH | MEDICAL DEVICES
---
Neubio AG was set up in 2017 in Switzerland and is known for providing "Out of the Box" thinking in the way Cochlear Implants are perceived worldwide, be it being safer implant, analog signals or unconventional designs of the external units.
OPPORTUNITY:
Cochlear Implant market (treatment for hearing loss / deafness) is growing fast specially in Asian, African, and other developing countries. Currently the Implants are overpriced and have high maintenance cost, putting it out of reach of the masses. It is estimated that the worldwide requirement of Cochlear Implants is around 1 million yearly with a huge backlog of patients. Current Worldwide Cochlear Implants market is around 100 ,000 yearly.
COMPETITIVE LANDSCAPE:
Only 3 manufacturers worldwide (except China) with Cochlear Australia the leaders in this space and followed by Medel Austria and Advanced Bionics USA. Cochlear Implant Industry will be a USD 3.5 Billion market by 2026.
TEAM:
FOUNDER & CEO: Innovator and inventor of this device. 22+ years in R&D with proven Achievement in field of "Cochlear Implant system". Extensive business background in international, multicultural environments. In 2004, Founded MST Korea that manufacturers Cochlear Implants
CO-FOUNDER & DIRECTOR-SALES AND MARKETING: 24+ Years in Medical Device Industry in selling and distributing specialty medical devices in Cardiac and Orthopaedic industry.
---
write to vk@venturegarage.in to invest in this startup
---