Motorbeam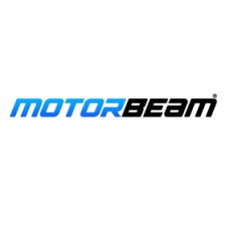 MotorBeam is a passion driven, influencer platform with 5mn+ cumulative subscriber base, for an automobile user or enthusiast. We address a user's journey along the pre-purchase post-purchase continuum and are powered by 360 0 experiential vertical's Digital Media (Content), Commerce & Collaboration.
OPPORTUNITY:

There is just too much confusing / conflicting information & reviews on automobiles. Offline players are supply driven, offer limited options and Limited Transparency & Support. Online players cause an Information Overload, no ownership & responsibility and are typically unable to connect with user aspiration.
TEAM:

FOUNDER & CEO: MBA Symbiosis, Pune. India's biggest automobile social media influencer has won multiple awards and the only automobile content creator to have created videos on all types of vehicles from vintage to supercars, tuk-tuk, ultra-luxury cars, excavator, and even a military truck.
COO: Dental surgeon by qualification, an auto-fanatic by passion. His love for cars dates to the time when he was 5-years old. Formula one is his passion and is the best way to complete his weekend. He loves to travel, see new places and meet new people, and handles the communication and operations at Motorbeam.
---
write to vk@venturegarage.in to invest in this startup
---