Mentza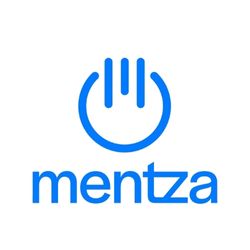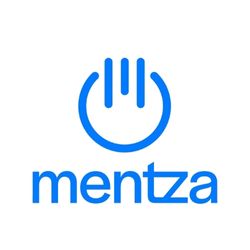 About Us
We are one-of-a-kind SOCIAL LEARNING SPACE for safe and vibrant communities to exchange insights, experiences and perspectives which drives continuous individual growth. We are a live audio-based platform where users engage in 20-minute conversations within communities. The platform uses behavioral sciences and artificial intelligence with the goal of maximizing learning opportunities for its users.

Sector
---
Consumer Tech | Ed Tech | Media
Social learning is an innovative approach that makes ongoing education more interesting and fulfilling, rather than feeling like an unfinished task.

This places us at the intersection of various opportunities: English Language Learning is predicted to reach $69.62 billion by 2029. The Personal Development market expected to reach $51 billion by 2028. The Wellbeing market which includes mindfulness, is valued at $1.5 trillion.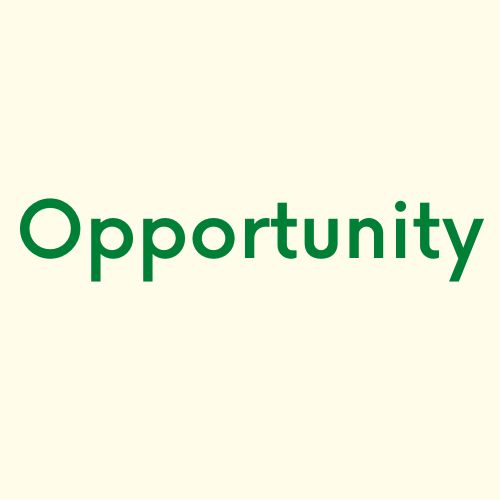 TEAM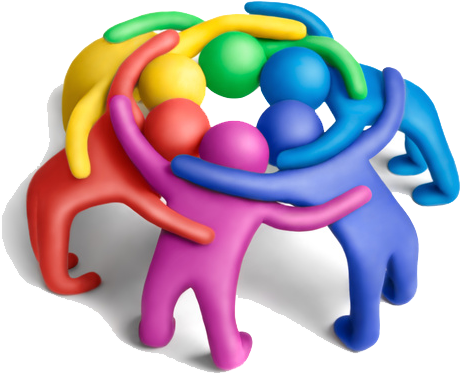 CEO: 23+ years in behavioral sciences. 2X founder with a successful exit. Co-founded Finalmile, a successful behavioral sciences consulting firm in US, Africa, and India. Executive Team at Fractal, Advisory Board & Mentor: Chrysalis, Gray Matter Capital, Your Story, e-conclave.

CTO: 15+ years in software development. Co-Founded It's Alive. Graduated in Software Engineering at the University of New Brunswick at Fredericton, Canada.

Chief Engagement Officer:14+ years in the intersection between technology and human behavior. Behavior changes and Nudge Specialist. Computer Science Engineer and M.Sc. in Cognitive and Decision Sciences from UCL, London.

Chief Growth Officer: Entrepreneur, Design & Behavioral Sciences professional. Master's in architecture from Pratt Institute of Design, New York.

Chief Design Officer: Design professional with a background in behavioral science and a career spanning two decades. Master's in design from Goldsmith University, London.

Chief Marketing & Monetization Officer: 24-years of experience in marketing, advertising, and product management. Co-Founder of Final mile Consulting, a successful behavioral sciences consulting firm. Engineer from CET Thiruvananthapuram and MBA from XIM Bhubaneswar.
---
Interested in Investing
---