Manentia AI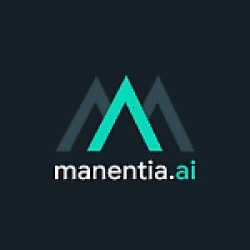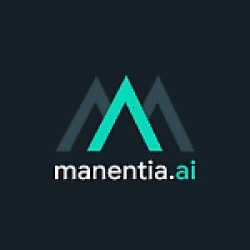 About Us
Targeting the AI-based medical imaging market, we are currently focused on leveraging AI and advanced image analysis to upgrade lung cancer diagnosis and treatment. Our platform utilizes deep learning algorithms to identify, categorize, and track cancer nodules with high accuracy, enabling early detection and improved patient outcomes.
The global AI-based medical imaging market is valued at US$34 billion, with the Indian market estimated at US$1.7 billion. The Indian market is projected to grow at an impressive CAGR of 9%+.
Founder & CEO
B.Tech in Computer Science, Experienced in Biomedical Image Processing.
Co-Founder & COO
MBA, Looks into Business & Finance.
Technical Lead
Leads AI, ML, DL & Cloud
Sr. AI/ML Engineer
Expert in Medical Image Processing on Deep Learning and Computer Vision.
AI Research Engineer
Holds a PhD in Biomedical Image Processing using Artificial Intelligence.
Medical regulatory Officer
Brings 15+ Years of Experience in SAMD
---
---