LNDDO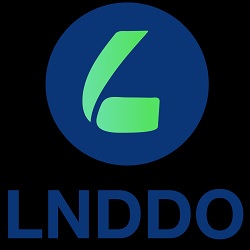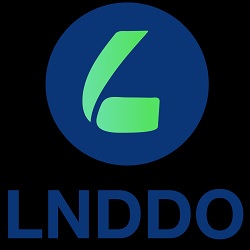 To bridge the credit gap for the underserved SMEs market in MENA, GCC, and Africa, we provide working capital credit products for customers of payment channels and outsourcing credit services for banks ("BaaS").
We are a Netherlands Holding BV. We are moving to a UAE based startup
Sector: FINTECH
---
FIRST FINTECH WITH A CAT2 BANKING LICENSE IN THE REGION, we offer Tech-enabled short-term credit facilities from USD 5,000 to 300,000 with 3 to 12 months tenure through a 10-minute digital journey and wiring the funds within days.
Our focus is to meet the three basic demands for SMEs; 1. instant credit products; 2. Value-added services; 3. A good customer customer-friendly experience.
OPPORTUNITY:
Slow credit process from commercial banks, it takes 90 days with a 90% refusal rate. EGYPT: The digital payments market is ~$44bn, and e-Commerce is ~$3bn with a 15-30% CAGR. KSA: The digital payments market is ~$149bn, and e-Commerce is ~$19bn with a 20-40% CAGR. UAE: The digital payments market is ~$77bn, and e-Commerce is ~$11bn with an 11-28% CAGR..
TEAM:
100+ years of banking, financial services, and payment services experience with leading institutions.
FOUNDER | CEO: Alumni of LBS, California State University. 22 + years in financial technology-fintech and financial institutions. Co-founded NI Capital in 2015, he led the company's establishment, the IPO Program for state-owned enterprises (SOEs), the establishment of Egypt Sovereign Fund, Egypt Venture Funds, and Ayady Private Equity Fund, which focused on job creation, non-banking financial services (microfinance, leasing), Industrial developments, agriculture, Tourism, and Media. Earlier Deputy Managing Director Fleming CIIC Investment Securities (Now EFG Hermes), Managing Partner CB, CIO Palm Hills Developments SAE.
---
write to vk@venturegarage.in to invest in this startup or fill the details below
---