IThrive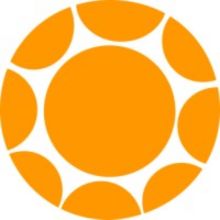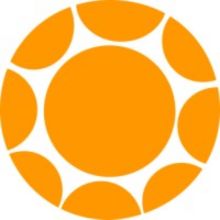 About Us
Founded in 2019, our health startup focuses on reversing chronic health conditions through Functional Nutrition. We differentiate ourselves from other apps by offering a comprehensive approach that combines a digital program, online courses, and effective nutraceuticals. Our robust software integrates precise diagnostics and cutting-edge research to address root causes and empower individuals for optimal health.
Our services and products include iThrive Alive, a personalized 3-month disease reversal program, and iThrive Academy, a 4-month online certificate course in Functional Nutrition. We also offer iThrive Essentials, high-quality supplements known for their cleanliness and bio-availability. Complementing our offerings is iThrive's Health App, featuring automated blood report analysis, personalized health reports, and a dynamic tracking system with predictive analytics and personalized guidance.
In summary, our health startup pioneers Functional Nutrition, offering a comprehensive approach to reverse chronic health conditions. With personalized programs, online education, quality supplements, and our powerful health app, we empower individuals to achieve optimal health and well-being.
Sector
---
Consumer Tech/Healthtech/Wellness
Website
---
www.ithrivein.com
The Indian market, valued at $40 billion, offers a significant opportunity for our services in addressing chronic lifestyle disorders. Additionally, Non-Residential Indians (NRIs) actively seeking solutions for managing such conditions contribute to a market size of $2.94 billion.
With a growing emphasis on health and wellness, the Indian population seeks effective ways to address chronic lifestyle disorders. Our health startup is well-positioned to meet this demand by providing personalized disease reversal programs, online education in Functional Nutrition, and high-quality supplements. By focusing on addressing root causes and driving sustainable changes, we cater to the specific needs of individuals in the Indian market and NRIs seeking solutions for chronic health conditions.
In conclusion, the Indian market's valuation of $40 billion, coupled with the $2.94 billion market size among NRIs, highlights the significant opportunity for our services in tackling chronic lifestyle disorders. Through our comprehensive offerings, we aim to make a positive impact on the health and well-being of individuals in India and beyond.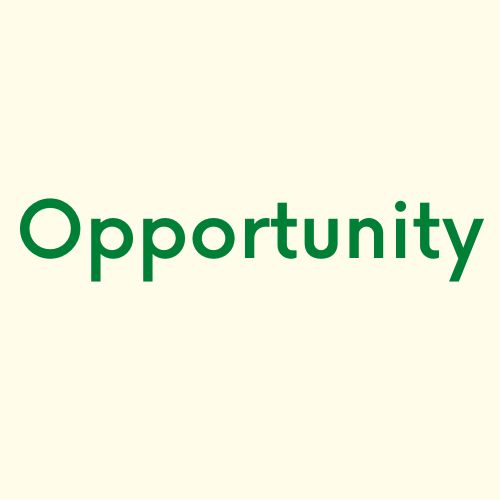 TEAM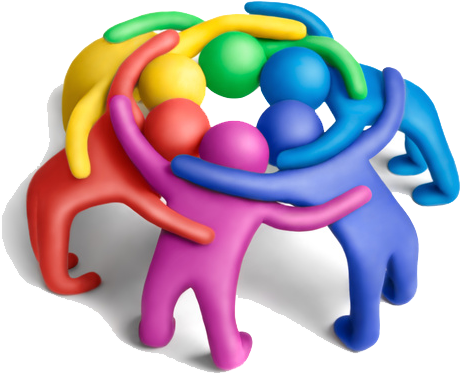 CEO:  MSc in Nutrition Science from SNDT, PGCHRM from XLRI, and previous experience at Flipkart. With 20 years of work experience, brings extensive knowledge and expertise.  
COO: With 25+ years of experience at Indian Oil Corporation Ltd (IOC), brings extensive expertise in lubricating oil and grease business operations, retail sales, and business development. 
---