IsupportFarming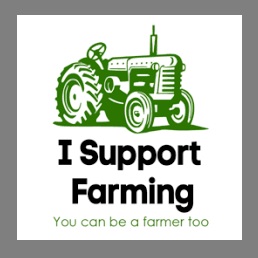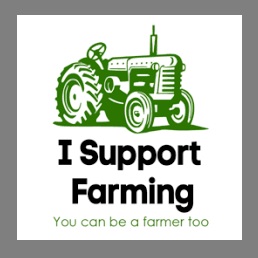 With a network of 3000+ farmers across TN, Karnataka & AP we are a B2B
fresh produce supply chain startup.
Sector: AGRITECH
---
Our tech "farm selector" platform: Farmer onboarding. Farmer supplies produce to mobile CC with unique QR codes. Transportation/DC interactions. Route Optimizer. We are addressing the critical challenges of fresh produce supply chainto marquee clients such as Swiggy, Supr Daily, Zomato, Udaan, and Fraazo.
WHY US:
Quality intervention: We enable farmers to produce better quality as opposed to our competitors who pick better quality from collection centres
Increasing production: Provide complete package of practice to increase overall production
Enhancing productivity: Monitor growth of crop and advise farmers for enhanced productivity
Sourcing and Logistics: We aggregate demand and procure in bulk as opposed to low volume from farms directly that increases logistics costs.
TEAM:
CO-FOUNDER-1: Agri-grad. 18+ years in Sales & Marketing. Strong network in the Agri domain. Ex-global Head Marketing at Lumnia Datamatics.
CO-FOUNDER-2: Engineer by Academics, Recruiter by profession & an entrepreneur at Heart. 15+ Years in HR & Consulting – Previously founded a HR Consulting Firm called Vista Hire
---
write to vk@venturegarage.in to invest in this startup
---