Infivention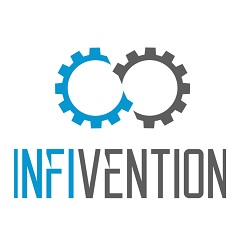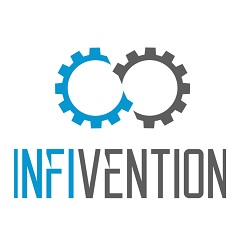 Infivention is creating experiences that change the way kids build skill sets.
'"SMART TOYS". Hardware enabled Services.
Sector: ROBOTICS / GAMING / EDTECH
---
Infivention combines the best of physical & digital worlds using interactive hardware and a companion app to build skills through play by creating experiences which are engaging, entertaining and educational for kids.
OPPORTUNITY:
There is a constant tug of war going on between parents and the kids. While kids want fun & play, parents aspire to give their kids the best education, skill sets & values. However often parent neither have the time nor the skills to teach their kids. This constant tug of war leads to unfulfilled expectations and sub-optimal experiences on both sides.
We are disrupting a $97Bn toys & games market. There is a shift in focus of consumers from traditional to smart toys. Smart toys market is expected to be $26 Bn by 2026 and is growing at a 23% CAGR. 
COMPETITIVE ADVANTAGE:
Companies focusing on STEM & STEAM like Miko, sphero, littlebits, wonder workshop, etc., however none of them are building toys that teach skills.
TEAM:
CEO: Skill sets in creating, launching, and managing modern technologies, building & managing this international business as well as opening new markets & sales channels. 
CTO: Launched 4 products with 2 manufacturing facilities in China & India. He is an inventor and holder of 2 patents. 
CBO: Assessing and proposing new strategic options. 15+ years in industry. Managed a proprietary fund of over 200 Cr at Edelweiss. CFA and MBA.
---
write to vk@venturegarage.in to invest in this startup
---