Grapevine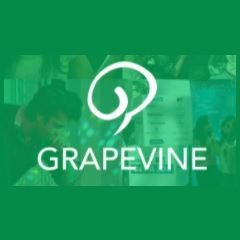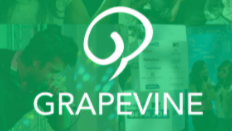 We are the gateway to India's $10 bn youth economy, a 5+ years B2B2C company helping brands effectively target and engage with the Indian urban youth (Gen-Z).
We provide our customers, who are India's leading corporates and brands, with end-to-end solutions, from market research & insights to online & offline marketing for the college-going Indian urban youth/ Gen-Z (our users)
OPPORTUNITY:
Our target market is the $10 bn strategic segment of Indian Urban Gen-Z, growing at 30%. Of this, our current focus is college-going Gen-Z, and the money spent by brands to market/ research about them. This is driven by them being large spenders, influencers of family's spending decisions and in a stage where their preferences are still being made. Brands are unable to granularly target, reach and drive conversions from the dynamic segment of Indian Urban Gen-Z.
USPs:
>> AI-enabled granular insights and targeting
>> Unparalleled access to youth
>> Cutting-edge digital platform
.
TEAM:
CO-FOUNDER & CEO: 12 + years. Engineer from Mumbai University, been part of 2 start-ups previously. HR at Yforce. Project Head of Youth marketing team at Viacom 18. Co-founder venue connect, a platform to provide services and venues.
CO-FOUNDER: Stanford GSB, ISB, 18+ years of experience in growth strategy, consumer experience, UI-UX, digital transformation, Strategy and client development/acquisition. Head Consumer Experience – Aditya Birla Finance. Director –KPMG. VP – Leo Burnett (Indigo Consulting)
We also have a strong and hands-on advisory panel of 7+ industry stalwarts (ex-Google, Mckinsey, Intel, Microsoft, SAP…)
---
write to vk@venturegarage.in to invest in this startup
---