GOOD MIND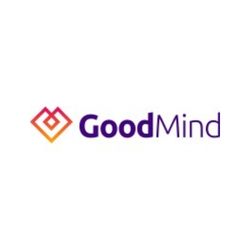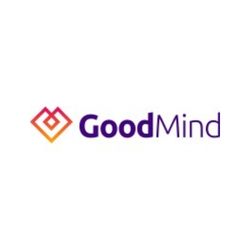 About Us
 We are a logistics risk reduction startup, building an intelligent driver safety system that utilizes AI to reduce road accidents and support the ecosystem around it.
Our unique approach gamifies driving by rewarding safe driving behavior with points that can be redeemed for rewards.
Real-time feedback and correction of driver behavior are provided through an asset-light solution for maximum efficiency and effectiveness.

Sector
---
Logistics Tech |Transport Tech
Drivers especially commercial vehicles are a completely ignored lot. Shockingly their life expectancy could be lower by as much as 15 yrs. vs. the general population. Road accidents are a major loss to Fleet owners (Truck/Bus) and Insurance companies. India alone loses 3.14% of its GDP in RA. Third-party claims account for 40k Crs. a year loss to Insurance companies. Truckers lose over 4 lakhs per accident on average.
Our goal is to create a significant impact in the "LIFE OF A TRUCKER" IN TERMS OF LIVES SAVED and make their lives more convenient and rewarding.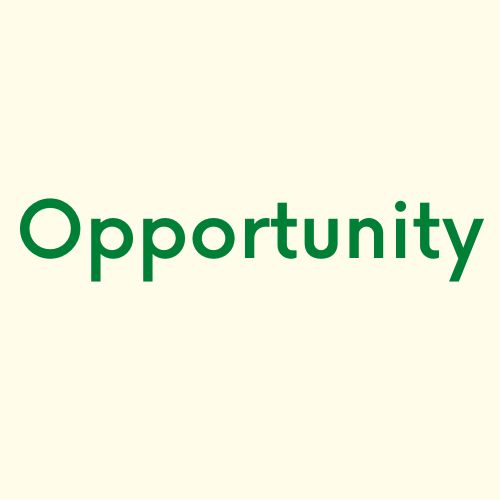 TEAM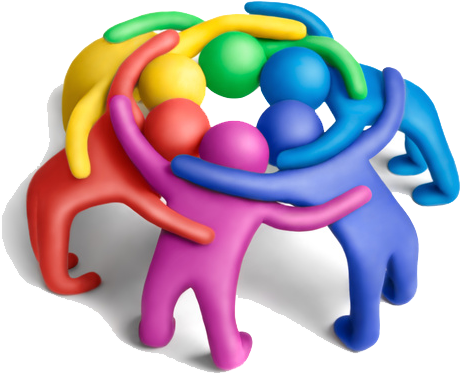 Customer Lead: Started his first venture Joe's Cafe at the age of 17. After joining his family business JFK Transporters in 2013 he built the organization from a team of 13 people to over 300 people today. Focused on Road Safety JFK has become one of the safest trucking companies in India winning MORTH Youth Transporter 2017.

Ops Lead: 6+ years in Product Management, leading teams to build successful digital products in tech start-ups as well as tech consulting firms. Winning Multiple Hackathons around safe mobility. His background in Human Centred Design is going to be instrumental in creating a user-friendly consumer-facing product for our target market. CS Engineer from the University of Glasgow.

Product lead:  Product lead in Yahoo and Goldman Sachs. In the initial part of his career, he developed software that catered to >100 million users and later worked as a product lead that catered to these >100 million users. Tech roles in Silicon Valley. Masters in CS from San Diego State University.

Tech Lead: Worked at Disney, Yahoo, and Goldman Sachs previously. Led engineering teams that have deployed products to > 100 million users. He has proven expertise in web, server-side systems, and mobile ecosystems and in operating them at an internet scale. After working in Silicon Valley for the greater part of a decade, Ajinkya moved back to India to pursue his entrepreneurial dreams. Masters in CS from USC.
---
Interested in Investing
---