Geliose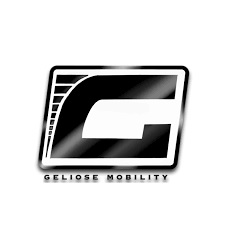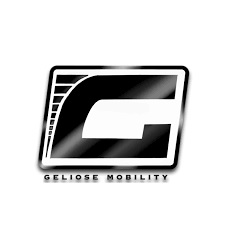 An IIT Delhi incubated electric mobility startup, we have built the capability of commercialising in-house design, development, and manufacturing of electric scooters and bikes.
Sector: AUTOMOTIVE | EV
---
Built in-house, all the technologies pertinent to electric vehicles: Battery management system, Data monitoring system, Pedal assist technology, Vehicle control unit, already developed and commercialised
Designed and developed one of the safest and reliable LiFePo4 battery packs with multiple hardware and software layer protection through its proprietary battery management system. The battery packs are portable and swappable providing flexibility to the users.
HIGHLIGHTS:
Incubated at IIT Delhi.
HOPE: An internet connected scooter, Launched in the market.
HOPE 2.0: A multiutility and multipurpose scooter launched in the market
100% in-house product and technology development capabilities which differentiates us from OEMs dependent on Chinese products, acquisition/outsourcing of product development.
100% Localization of supply chain in India except for Li-ion cells.
Safe, reliable, and Indian specific LiFePo4 battery packs with in-house developed battery management system and thermal management system (upcoming).
Feedback and understanding of the ground requirements and expectations from EVs after multiple pilot testing operations.
TEAM:
CEO | CEO: B.tech. NIT Surat| DMS IIT Delhi|5 years' experience in EV| Project Anupravah, BRNS| Research work at IIT-D, IIT Kharagpur, Texas A&M and IIT- Guwahati.
CSO | HEAD- R&D: Btech. NIT Surat |4 years of experience in EV| Research at IIT – Gandhinagar, IIST | Mobile Robotics, drones at DRISHTI.
---
write to vk@venturegarage.in to invest in this startup or fill the details below
---