Fintoo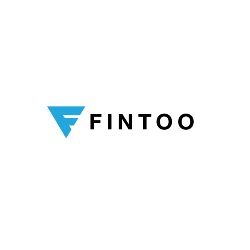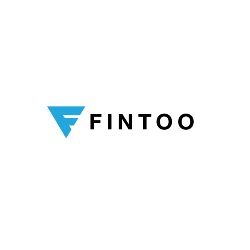 About Us
A wealth-tech platform providing end to end support to existing wealth managers and consumers to achieve their financial goals.
Our platform, an algorithmic wealth advisory solution, delivers a tangible and comprehensive financial plan based on the information provided by the user, including details regarding income, expenses, assets, liabilities, and financial goals.
Sector
---
Fintech | Wealthtech
55 million households in India in need of self-serve financial planning products. Organized players in India have ~14% penetration of personal wealth management compared to 50-75% on average in developed nation.
Co-Founder & Chief Believe Officer
Exp: 20yrs+
A chartered accountant with experience in financial planning, tax advisory and wealth management.
Co-Founder & COO
Exp: 20yrs+
Experience in HR, accounts and operations
Chief Digital Officer
Exp: 25yrs+
Software Developer, Project Manager and Agile Coach, doctoral researcher @ SSBM Geneva.
Chief Revenue Officer
Exp: 10yrs+
wealth & tax management with key focus on UHNI, HNIs and family offices.
---
---