Farmcreme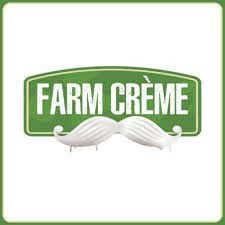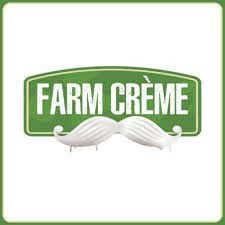 Building India's healthiest D2C brand of Dairy products by using the most modern and international practices. We have a full stack supply chain approach using modern practices to produce the best quality milk.

We earn from vaccine margin and outsourcing of our mobile vaccination services to governments, corporates, NGO, CSR partners and individual customers under B2C. VaccineOnWheels enjoys first mover's advantage among all mobile vaccination service providers as we are India's 1st doctor based mobile vaccination clinic equipped to handle Adverse Event Following Immunization (AEFI) outside of hospital.
.
KEY FEATURES:
-> Pure, healthy, farm fresh milk and milk products.
-> Digitized Supply chain. Farm to Fridge . . . in 24 hours. Online ordering inhouse delivery.
-> Well-established dairy farm accommodating many cows. Clean & hygiene farms.
-> Equipped with international feeding, milking & processing technology.

OPPORTUNITY:
Market findings, show 41% of milk samples tested having quality issues. With an average Indian consuming 106 ltrs/year the size of the problem is huge.
TEAM:
Founder & CEO: CA.  Strategic decisions & partnerships.  Product line & expansion expert. 7+ years in dairy & dairy farming
Co-Founder & CFO: 10+ years as CA. Fundraising, management & deployment. SOPs, statutory compliances expert, 5+ years in dairy.
Co-Founder & CTO: Technology management & deployment. Tech implementation & mgmt. expert. Customer service & Tech team lead.

---
write to vk@venturegarage.in to invest in this startup
---