Eyecan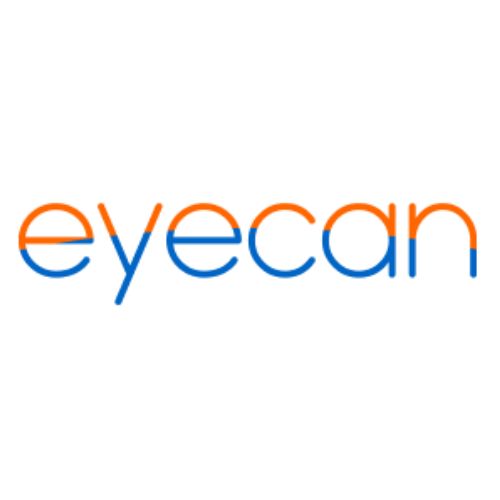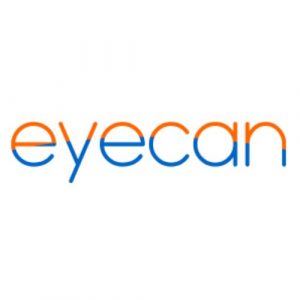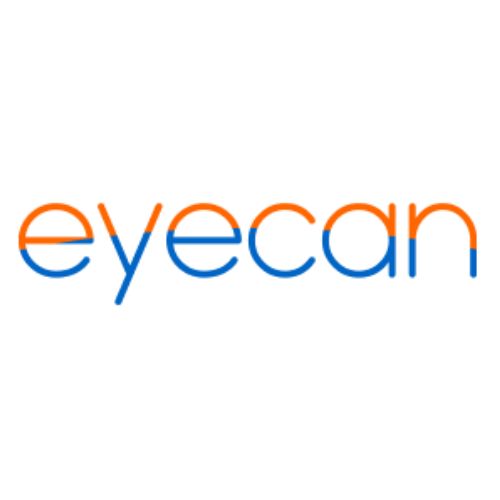 About Us
an app that makes it easier for visually challenged people to go with their everyday tasks.

We are using deep learning and AI to provide ACCESSIBLE SOLUTIONS FOR THE VISUALLY IMPAIRED creating a meaningful impact in their lives with features such as object detection, book reader, language translation, outdoor navigation with distance measurement, accessible maps, games, and a robust customer experience.
OUR SCALING PLAN: providing an API of our technology as SAAS (software as a service) with use cases across industries including automobiles, healthcare, production lines, robotics, and military.
Sector
---
Consumer Tech | Software Saas
People around the globe with low vision or total vision loss face problems performing day-to-day tasks such as finding objects, navigating outside, reading books, and not to mention a deep psychological desire to be independent.

With 2.2 billion who have near, or distance visual impairment makes it a total TAM of $22 Bn. Our unique solutions dwarf any competitors by providing end-to-end support to our users in their daily activities.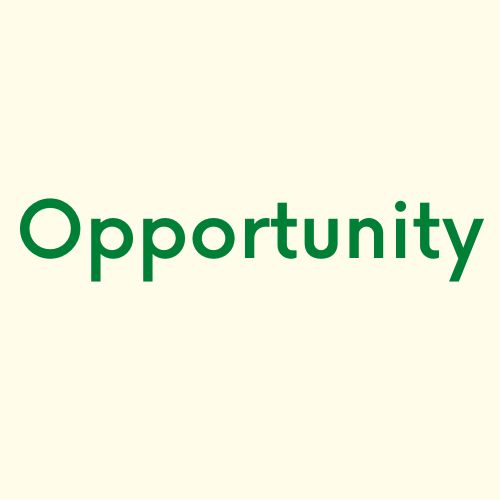 TEAM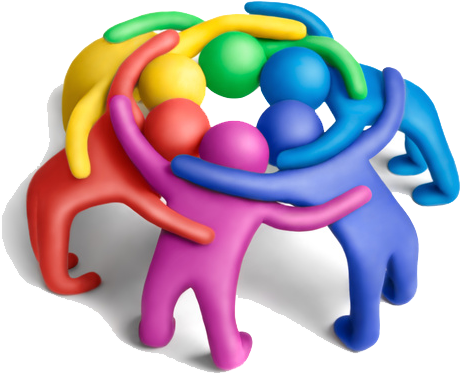 CEO: Ex-Researcher for Synack & Hackerone, a Silicon Valley company (Technology – ML & AI, Business Logic); ex-Product Manager for Tantrabyte(Product Development, Growth).

Sales, Legal & Outreach: Ex Consultant Deloitte (Healthcare and BFSI Sectors), Chief of Staff – Therapiva Group (Macro Ops, Supply Chain and Management).

Chief of Marketing and Head of Ux with 6 years of Experience in Healthcare, Ed-tech & Travel industry.

Chief of Technology with 4 years of experience in Android, web, and web 3.0. Creator of Notch Design app.
---
Interested in Investing
---