Evocus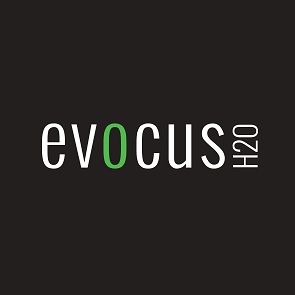 We are building India's first wellness "functional foods" brand. Our first product is a premium multifunctional nutrient drink which is more than just water, has 70+ essential minerals, 8+ph and 100% natural with health benefits..

Evocus: the black water with natural minerals, is positioned as a premium healthy drink. The brand creates a hybrid market space between the "beverages- Health and wellness" segment and "Premium water" segment. We are an alternative to normal water, sports  drinks, aerated  drinks, sugar infused drinks, machine made alkaline water and other acidity controlling pharmaceutical aids.
OPPORTUNITY:
We target consumers who are looking for healthier alternatives to beverages, are more health conscious and understand the importance of quality hydration. Use cases include as a carry along, travelling, gym drink, SPA/Yoga drink, for cooking, sports, mocktails, green tea/coffee, and weddings and parties.
TEAM:
Co- Founder & CEO: Global Business Management, London Univ. 9+ years. Founded emerald group doing business development, design, and negotiations in real estate.
Co- Founder & Director Marketing: Design school, Mumbai. 6+ years. Facilities operations lead at checkmate. Skills in Digital marketing, branding and ad. Communications.
---
write to vk@venturegarage.in to invest in this startup
---