Eronkan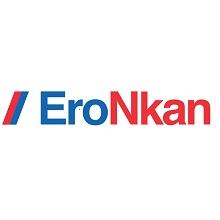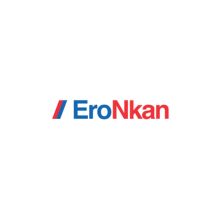 About Us
We are an industry 4.0 solution provider leveraging AI/ML and IoT technologies to drive significant financial improvement for FMCG manufacturing facilities. Our platform Plant.works empowers businesses with real-time production insights that directly impact the bottom-line. It offers features such as real-time production trends, KPI tracking dashboards, predictive analytics, two-way ERP data integration, and an automated alert system based on customizable rules.
We have also developed SNAX, a comprehensive assembly line solution for the F&B industry. SNAX enables digitalization of legacy equipment using proprietary IoT devices and integrates with plant.works to provide real-time data collection, custom dashboards, scheduled reporting, and alert notifications. It also serves as a corporate-level aggregation provider, allowing senior management to compare different units. Shopfloor screens, a customized Android app, and telegram messages further streamline operations, reducing reaction time.
Recognizing the industry trend towards dark factories and the need for reduced human intervention, we offer COGS (Cognitive Operator Guided Systems). COGS utilizes AI/ML algorithms to correlate EGA (Effective Good Articles) with machine parameters, leading to improved efficiency and reduced EGA losses. This solution helps decrease wastage and minimize payroll expenses.
Sector
---
Industry 4.0 | Industrial IoT | Manufacturing Automation & Analytics
Location
---
Ahmedabad, India
The IoT and trackability market for F&B manufacturing has experienced significant growth in recent years and is poised for continued expansion. It is projected to witness a CAGR of 9.5%. By 2025, the market is expected to surpass $8 billion, representing substantial growth opportunities for companies operating in this space.
In addition, our business scope extends beyond F&B manufacturing to include the packaging industry. The packaging industry plays a crucial role in the F&B sector, ensuring product safety, preservation, and presentation. Currently valued at $200 billion+, this market presents immense potential for innovation and integration with IoT and trackability solutions.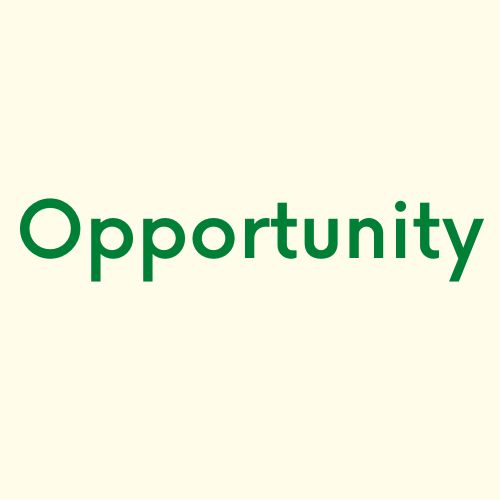 TEAM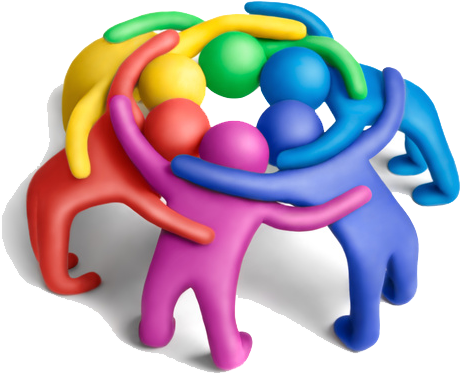 Co-founder & CEO: IIM – B Alumni with 25+ years of experience
managing various functions across large MNCs and technology companies.
Co-founder & CTO: IIT Chennai Alumni, he brings 22+ years of
experience leading engineering teams, software development and technology architecture.
---