Crebaco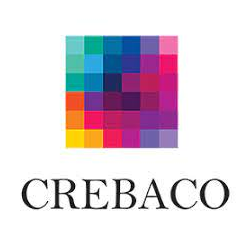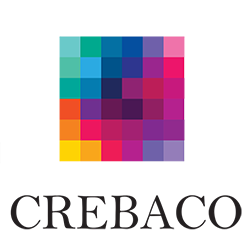 CREBACO is a research, rating and intelligence company focused on emerging technologies mainly blockchain and cryptocurrencies.

The company aims at building smart, reliable and validated data using a systematic approach. The data is then used to provide bespoke research, analytics and financial solutions which helps in making better decisions for BUSINESSES (Institutional investors, digital asset exchanges, IEO, STO and ICO projects) GOVERNMENTS, and INDIVIDUAL INVESTORS.
PROBLEM & OPPORTUNITY:
The crypto industry unprecedented, unregulated, and very few know how it works. There have been many scams and the governments and investors do not have set parameters.Blockchain and Crypto assets are getting mainstream recognition fast. Many major institutional investors are setting up funds for this emerging asset class.
1. Governments and regulators need help in building frameworks, regulations, and tax structures, they do not have data and private sector assistance to get things going. CREBACO solves the gap.
2. Well over a Trillion Dollar industry; WEF says 10% of world GDP will be stored and transacted using blockchain by 2025-27.
TEAM:
Founder: is a double masters in banking, finance, and international business, holds advanced diploma in foreign trade and is also a Certified Bitcoin Professional. 5 years+ in the blockchain and crypto industry. Partner Block Next Solutions. Mumbai Univ. London School of Economics, Royal Docks Business School UK, Crypto Currency Consortium of Canada.

---
write to vk@venturegarage.in to invest in this startup
---
---