Cell Fish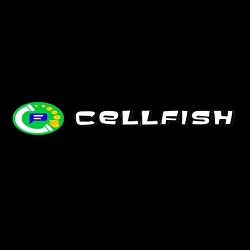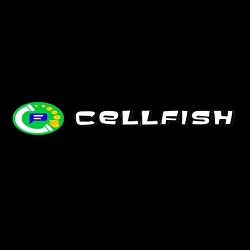 We are a low-CAC aggregator of digital marketplaces and businesses reaching the large Indian Consumer non-Elite population with Smartphone – next 300m out of 600m smartphones.
Sector: ENTERPRISE TECH
---
"
Called "Anglets" we erect Digital Billboards on the smartphone directly by cheaply acquiring real-estate on the phone.
We use NLP and ML/DL to create digital footprints and use Prediction AI to match Consumers onto Clients driving sharp targeting including a first-of-its-kind timed-targeting to amplify sales potential.
Result is a high RoI, low CAC channel that wins loyal consumers who increasingly become enmeshed into our Digital ecosystem.

A 100% Digital solution built patiently over multiple layers coupled with very keen insights on consumer cognition in these populations provides us an unassailable first-mover advantage. Our innovative Google-Meta mashup tech-stack will become a key partner for mature Startups who have big budgets. Over the next 5 years, we expect to contribute $10Bn to the bottom line of Indian digital ecosystem.
There is no one solving this exceptionally large problem – 600m+ untapped smartphone consumers in India and 2bn in the Global South are out of reach due to fractured markets. We have developed DeepTech to unlock this marketplace for B2C, D2C, finTech players scale into this untapped territory.
COMPETITION:
A nascent new Consumer DeepTech enablement channel. No serious competition. Potential to collaborate/partner/strategic with inMobi Glance (separate TAMs & approach with similar thematic roots), Telcos, GupShup, and other large Customer DeepTechs.
TEAM:
CO-FOUNDER 1: a seasoned business/finance professional. ex-Investment Banker, ex-Hedge Fund manager, ex-Consultant. IIT B Comp Sc grad. Dartmouth College MS. Booth MBA.
CO-FOUNDER -2 is a seasoned deep tech pro with experience in big Data and an instinct for choosing the right approach, dispassionate and rational. ex-Microsoft, ex-MicroStrategy, IIT B Comp Sc (Rohit's classmate), UMCP MS Comp Sc. 


---
write to vk@venturegarage.in to invest in this startup or fill the details below
---