Brainbout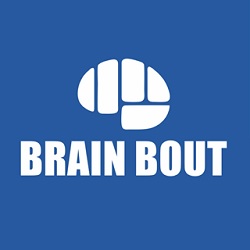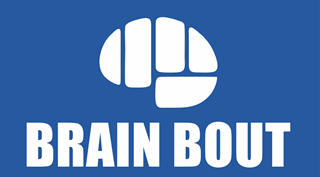 We are a social quizzing platform for corporates, schools and brands for engagement and learning. Our proprietary technology and growing content (30,000+ unique quizzes, 4,000+ added every month) create a business model for corporates customers to use the platform for engaging and upskilling employees.

Our technology has use cases for mid and large size events as well.  Features include:
–> Daily / Weekly / Monthly Tournaments of Quizlets
–> Ranking across tournaments helps build a 'Unique Social Score' – this score also helps the corporates to analyze and plan much better
OPPORTUNITY:
Reducing attention spans poses a challenge to engage and upskill. Humans forget quickly (56% within one hour). BrainBout helps combat the forgetting curve with active recall + spaces repetition. Our competitive set includes Kahoot, Quizziz, Quizlet
TEAM:
Co- Founder- Product & Revenue.  Employee engagement and Enterprise Sale– Employee engagement and Enterprise Sales. Manager Corporate Affairs – India and Mauritius Standard Chartered. Group mgr. Client Servicing Times of India. MBA + BE (Electronics & Comms)
Co- Founder- Content: Media marketing + Content. Marketing roles at Radio Mirchi and Tata Retail. Multiple award-winning advertising campaigns. MBA
Head of Engineering: Dev ops and Full stack development. Has Lead engineering teams at ShopSocialy and Houzify. B Tech.
---
write to vk@venturegarage.in to invest in this startup
---
---