AMPLO GLOBAL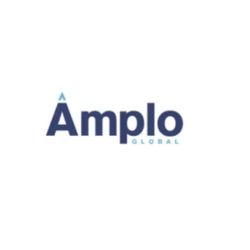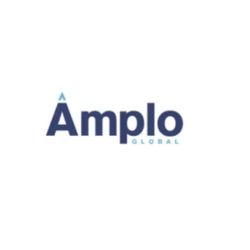 About Us
We are an AI-led Platform to model and address GREEN CHALLENGES through design and data. START WITH RISK NOT WITH REPORT. Plan simulation, simulate measures, measure investments, invest correctly.
We are disrupting a highly people-led ESG risk assessment and strategy management space of EY, KPMG, and PWC into a technology-led space providing significant growth in value and high returns.
Sector
---
AI & Machine Learning Tech
Website
---
www.amploglobal.com
Serve Mid-Market driving success on best practices on ESG from initiation to change management. Amplo Global Addressable Upstream – Global Market $8.96 billion in 2023 and $35.85 billion in 2029. Organizations are missing the key step of Sustainability Risk assessment in the Business transformation which needs to be addressed prior to ESG reporting.
The need of the hour is to integrate sustainability deeply into operational practices to profitably reduce risk, creating business perpetuity, using smart sustainability services!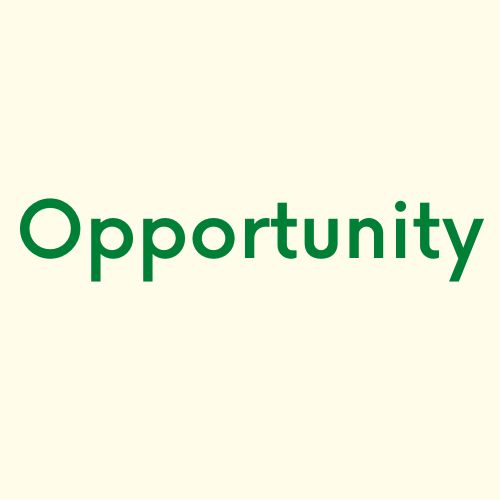 TEAM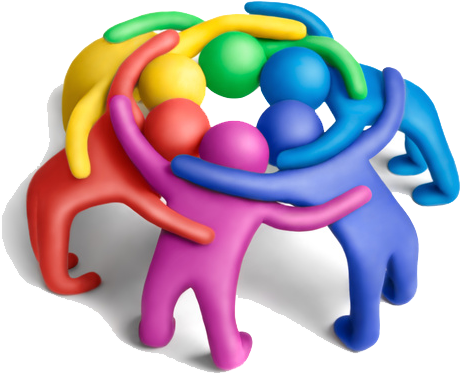 Global CEO: 18 years of strategy, research, and development, and Implementation experience in physical and digital operations in manufacturing, supply chain process improvement, and process automation services. B. Tech BITS (Electrical and Electronics). MBA from Duke University.

CTO: 20+ years. Focused on the impact of predictive analytics, cognitive automation, and AI-fuelled digital transformation. Production Support Manager JP Morgan Chase. Head Of Technology at Madezze Bites.

COO: R&D, Engineering, and product development experience in the analytical instrumentation field. Masters of Bio-Medical Instrumentation from BITS. MBA from Santa Clara University. Ex- thermos Fisher Scientific. Ex-Bruker Daltonics.

Subcontinent CEO: 20+ years. Core strengths lie in driving impactful business solutions by combining Sustainability practices, Customer centricity, and Technology. A Sustainability SME, certified gamifier, MBA IIM C. Economics major from Delhi University.
---
Interested in Investing
---