Almond Solutions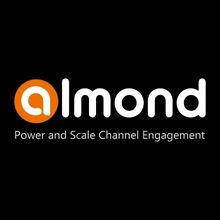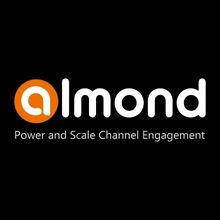 About Us
Our company offers end-to-end solutions to distribution-led businesses to increase their revenue growth beyond offline activities. Our goal is to help brands and enterprises power and scale their B2B channel engagement by utilizing our mobile web-based engagement and experiences platform. Think of us like the SALESFORCE for B2B channel engagement.
Our platform provides strategies such as loyalty and rewards programs, interactive product education, and online events to enhance the engagement activities in 2D & 3D digital spaces. By leveraging our platform, we can deliver 70% cost reductions compared to offline engagement, 3X faster go-to-market execution, 100% reliable data and insights, and we provide 24/7 support.
Our company is dedicated to helping brands and enterprises accelerate their distribution-led revenue growth by providing efficient and meaningful business outcomes.
Sector
---
Logistics | SaaS | Enterprisetech
Website
---
www.almond.solutions
According to market research, the Indian market opportunity is projected to expand significantly in the coming years. It is anticipated to grow from its current market size of $3 billion in 2022 to a staggering $10 billion by 2030, exhibiting an impressive 15% compound annual growth rate (CAGR).
In addition, the demand for digital experiences is predicted to surge, potentially resulting in a market size of $94 billion. This indicates a growing need for companies to provide digital experiences to their customers, and highlights a promising opportunity for businesses to leverage digital platforms and solutions to meet this demand.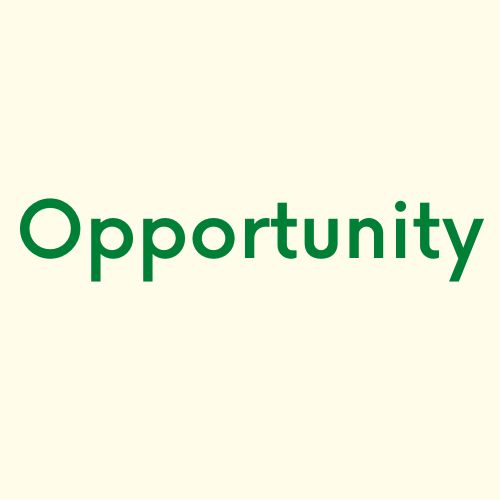 TEAM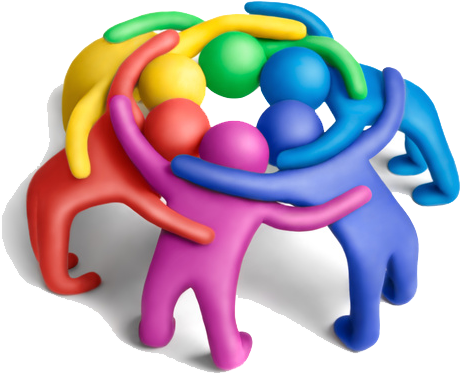 CEO: ITM, New York Alumni over 16 years of experience working with high-profile clients
such as Ondeck, JetBlue, Citrix, and Dell.
Co-founder & MD: IIM B, ITM alumni with over 12 years of experience working for Practo,
Cyber and Park tech.
CBO: 18+ years of experience working with TATA, Idea and Reliance Industries.
Head of HR & Ops: 11+ years of experience working with organizations like PinStorm and
iYogi.
VP- Solutions Product: 12+ years of experience working with organizations like Paytm and
Netcore.
---
Interested in Investing
---