MyHq Coworking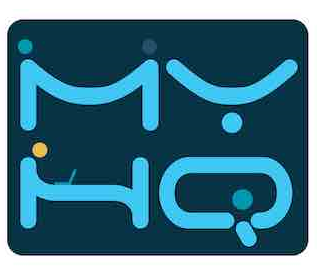 MyHq Coworking is building India's largest chain of standardised, affordable workspaces. We take up curated spaces inside beautifully designed commercial spaces (from cafes to coworking spaces) and convert them into exclusive workspaces for the millennial workforce managed by technology. In this new-age of emerging collaborative businesses, one needs an all-encompassing creative ecosystem to boost their productivity, motivation and networks. MyHQ reprograms existing vacant spaces in urban cities to give you exactly that.

How are we Different
>> Building a curated marketplace of workspaces with standardized services and engaged community
>> Differentiated subscription model driving mass market adoption (pay as you go).
>> Technology driven control at every stage of space onboarding and management.
>> An engaged online-offline community; Leveraging scale to provide value add services.
>> Growing 75% QoQ since inception in Jul 2016; Catering to 5000 members.
>> Full stack technology platform to manage spaces efficiently and scale profitably.
Team
Co-Founder | Business development & Sales – Work ex: Helion VC, Opera Solutions. Education: Mathematics & Computing, IIT Delhi (2013). Cofounder, Blood Connect, India's largest initiative in blood donation across 10 cities with a team of 300+.
Co-Founder | Product & Strategy – Work ex: Quantitative & Algorithmic Trading Strategist, Goldman Sachs. Education: Electrical Engineering, IIT Delhi (2014): Merit Awards for academics. Others: 2 patents while interning with Adobe, Microsoft Research.
Marketing Head – He is an alumnus of IIT Delhi (2015). Cofounder Runnerbee.
Operations Head – He is an alumnus of IIT Delhi (2015). Cofounder of School Log.
Tech Lead – He is a tech lead and is an alumnus of IIIT Allahabad (2015). Ex-Qikstay.
---