DOGGIE THE APP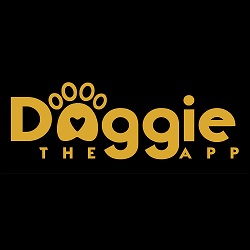 DoggieTheApp is a platform service that allows pet parents, Vets and service providers to freely interact and transact with each other in a safe & secure manner under an umbrella brand they all trust.
USP
Being a multi-sided platform, VETolution is our product being used by clinics to manage their operations and gives us a steady incoming traffic of users.

In the long run, the fact that Vets are the centerpiece of our platform, will prove to be the biggest differentiator vs any other competitor in this space.
TEAM
Founder & CEO – Engineer and MBA from Symbiosis, Pune. Over 12 years of experience in Media, Advertising & Technology. Leads product development and marketing efforts for the company

co-founder– B Com from MMK, Mumbai. Over 14 years of experience in Business Development. Leads business development and partnership efforts for the company
WEBSITE
https://doggietheapp.com
---